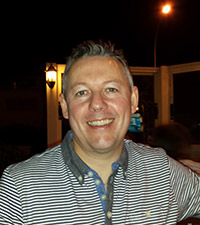 Paul was a Primary teacher for 18 years and now manages the Curriculum Innovation Service for Bradford Council. He is passionate about utilising new and emerging technologies allowing pupils to become engaged and independent lifelong learners through developing and delivering content to support the delivery of the new Computing Curriculum in schools.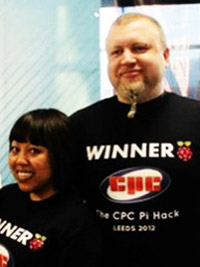 Shi and Kriss are game developers based in the centre of Bradford. They create cool stuff like games and websites using their own open source technologies under the banner, Wetgenes.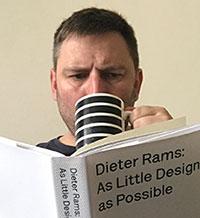 Si is a service designer and interaction designer who works for DWP Digital, making government services that are simpler, clearer, and faster for their users.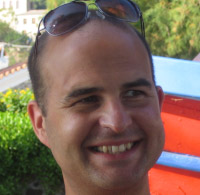 Jonny is a designer and developer and has a BSc in Computer Science and a Diploma in music. He has been creating software since he was very young, and has been professionally designing and developing for over 20 years. He loves getting involved in projects like CoderDojo and likes to work out how things work.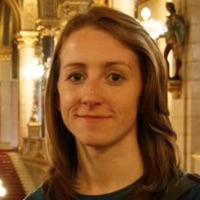 Leanne has been working as a software engineer since graduating from University. Preferring a generalist approach, she has worked with many programming languages and tools, and always has something lined up to learn more about.